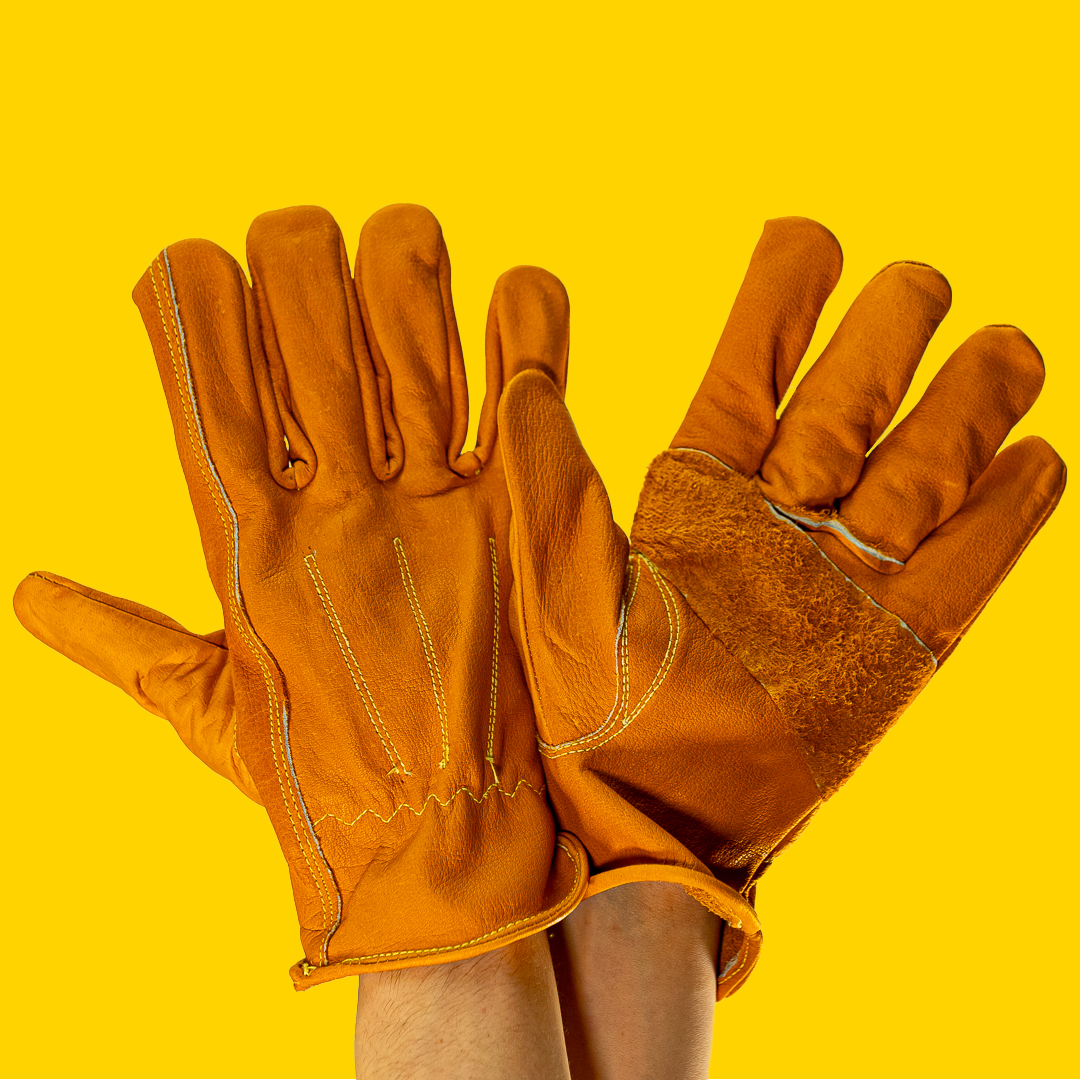 S-Series Drivers
Our leather driver gloves are made with varying qualities of leathers to provide different levels of affordability and durability for various uses. Goatskin provides an affordable stretchy and comfortable fit, while cowhide and buffalo hide allow for greater durability.
Find a Retailer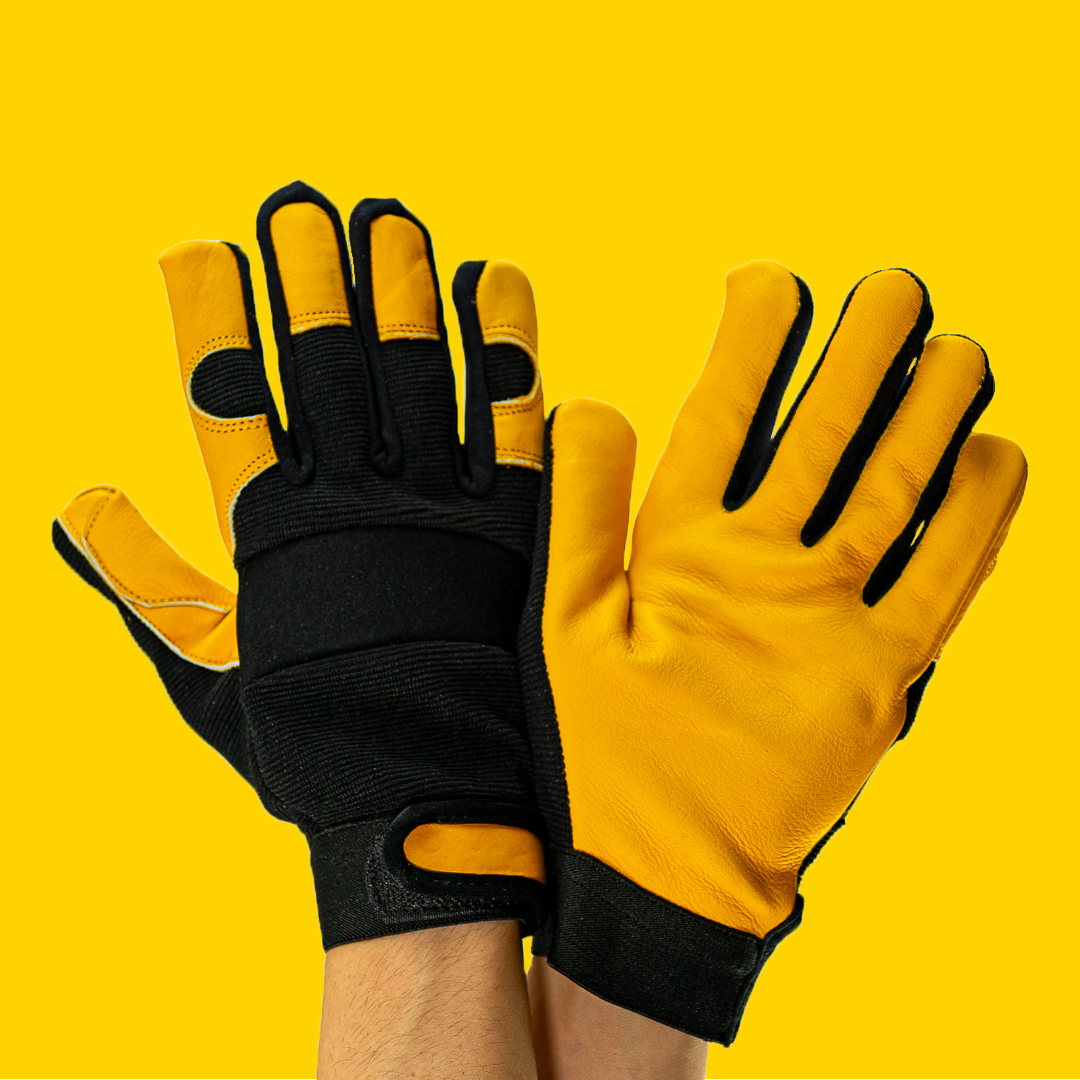 Mechanics Series
Advanced Gloves' mechanics gloves are constructed with high-quality leather and synthetic options.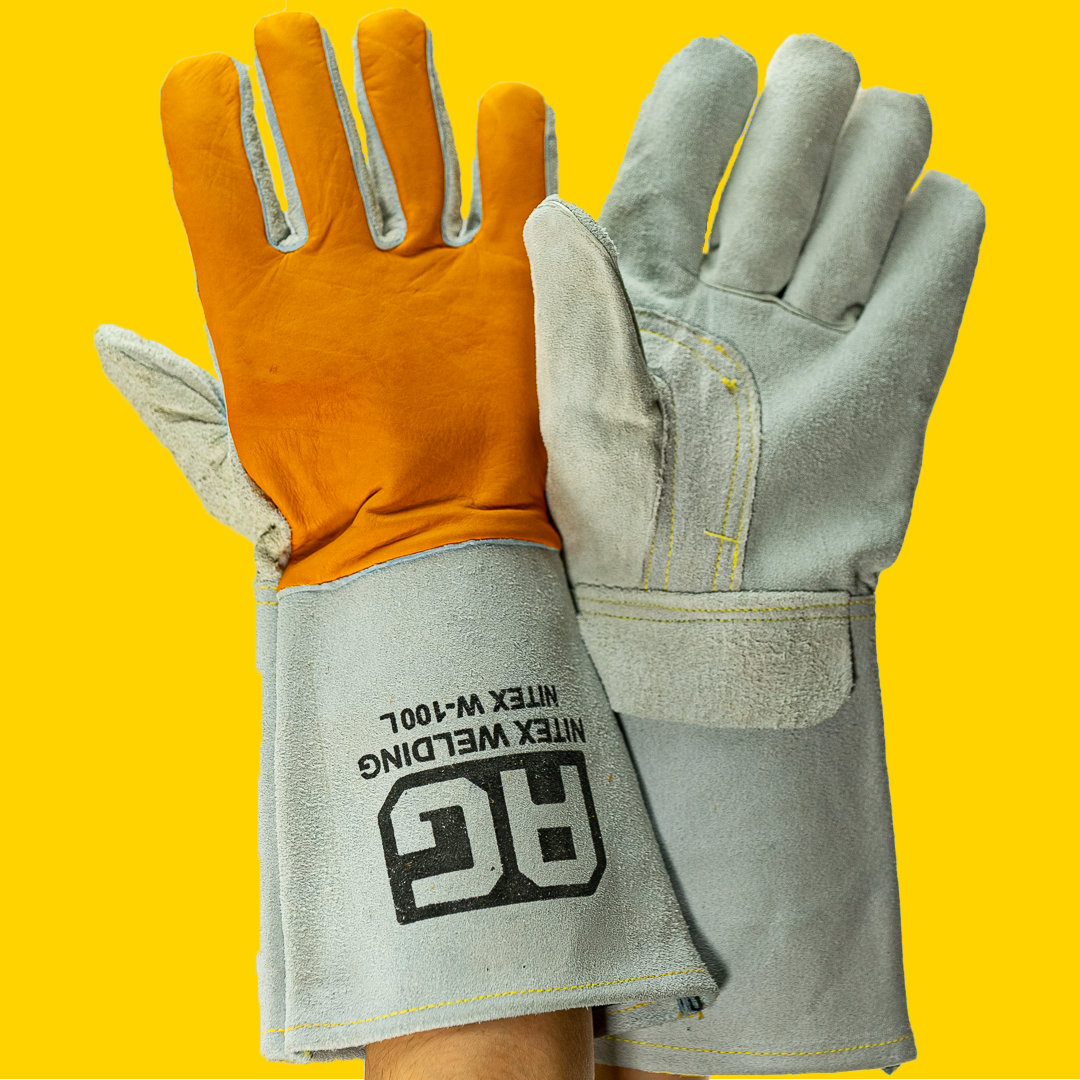 W-100 Welding
The W-100 glove is our standard welding glove that comes in size Large and Extra Large.
Glove Manufacturing
Interested in leveraging our glove manufacturing facilities to mass produce or fabricate glove samples? Get in contact and lets collaborate on bringing your gloves into reality.
Contact